mySociety & Open Source
Matthew Somerville
LUGRadio Live
22nd July 2006
mySociety
Founded in September 2003, with two missions:

To be a charitable project which builds websites that give people simple, tangible benefits in the civic and community aspects of their lives.
To teach the public and voluntary sectors, through demonstration, how to most efficiently use the internet to improve lives.

A mixture of paid people and volunteers
Initial funding from the ODPM (RIP)
As much code as possible released as Open Source; all servers and programming are Open Source
WriteToThem
Successor to FaxYourMP.com
(Nearly) all levels of elected representatives from councillors to MEPs – simply enter your postcode and send your message
Over 36,000 messages sent so far this year, compared with a total of 42,515 last year
Recently added the House of Lords, to contact your unelected representatives too
Perl and PHP, with a dash of C; our user support is RT combined with RTFM
HearFromYourMP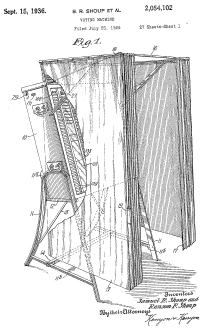 The flip-side to WriteToThem
People sign up on the site (again, by postcode), and MPs can choose to post messages for them
Responses can be private, via WriteToThem, or public underneath the message
Drip, drip, drip
TheyWorkForYou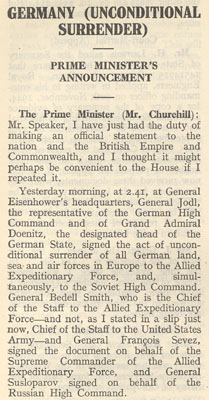 Set up by volunteers and launched at NotCon in June 2004; recently brought under the mySociety wing
Daily updated (when Parliament is in session) from parliament.uk by a Python scraper and parser
Changes at their end can prove… frustrating, but some things make it all worthwhile
Runs on its own FreeBSD server, with Xapian as its search engine, a PHP front-end and various bits of Perl and Python behind the scenes.
TheyWorkForYou (2)
Currently working on an API, so everyone can access our data
My favourite thing so far, the Hansard prettifier. Should you find yourself on the official site, a simple click on this bookmarklet and you'll be taken to the equivalent page on TheyWorkForYou, if it can be done:
→
We were blamed by Jack Straw this Thursday for an increase in Written Questions by MPs – more on that later
PledgeBank
A site to overcome the collective action dilemma
Or in English, I'll do something, but only if N other people will as well
PDF posters with ReportLab's open source PDF Toolkit
Translations with GNU's gettext
Date parsing with my datetime_parse_local_date() – we've accepted things including:

22nd June 2006
september 30th
7/1/2006 (twice, once by an American, once by a Brit)
31 августа 2006
Maps – very un-OS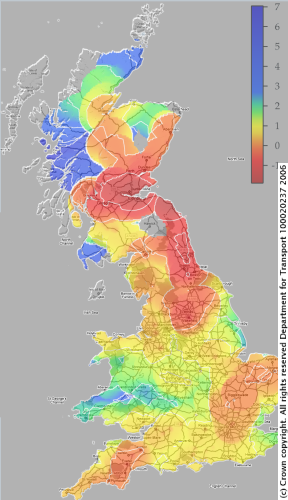 Open sourced code, mostly closed source data
Ordnance Survey

BoundaryLine – constituency boundaries
CodePoint – postcodes
Actual maps themselves

Gaze, our public web gazeteer service, with a simple REST interface
Maps – Helmert Transform
Maps are complicated things. Take railway station locations, for example.
Cheltenham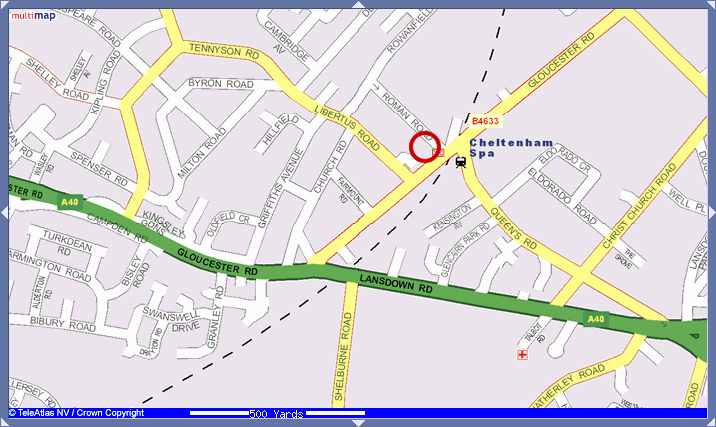 Maps – Helmert Transform
Manchester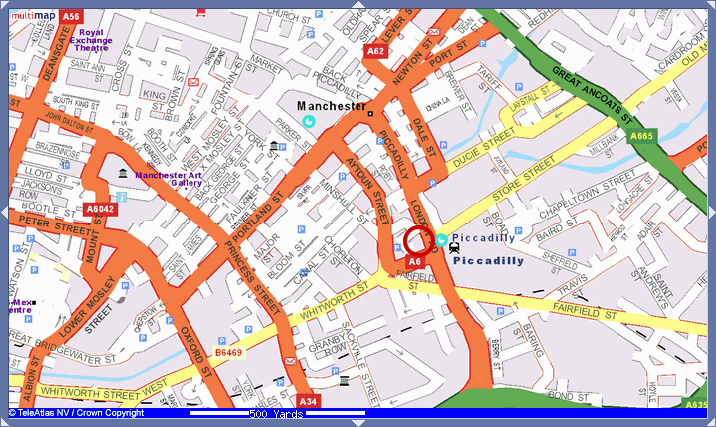 Maps – Helmert Transform
Or Wolverhampton…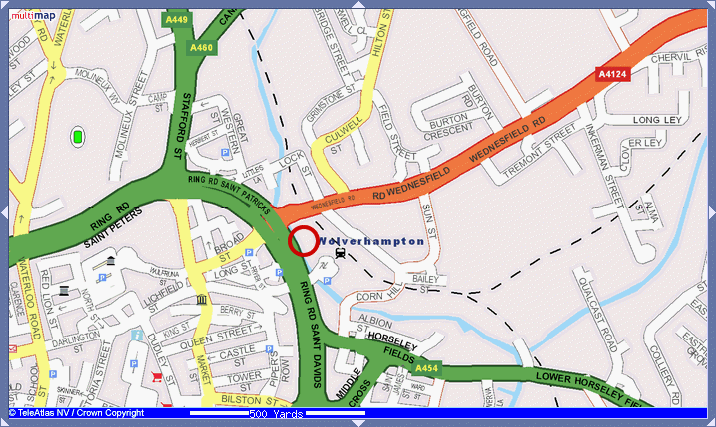 Maps – Helmert Transform
Multimap's red-circle programmer understood co-ordinate transforms
Multimap's data entry people did not
Railway stations' co-ordinates miss out the reverse Helmert Transformation
Our Geo::HelmertTransform should be of use to everyone.
The Future
Usability improvements, using the world's most honest web bug
Number 10 petitions
Called for proposals
TheyWorkForYou public event, November 7th, London – email to book a place
The End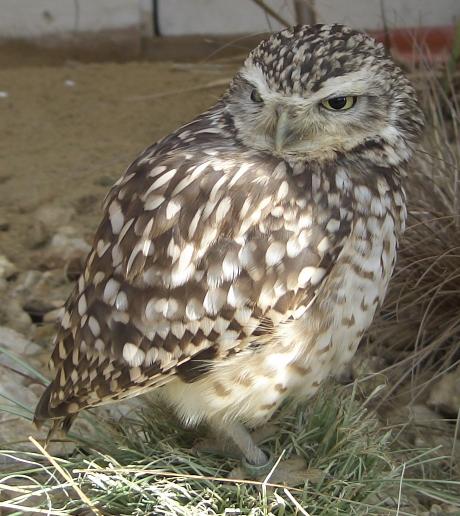 It's all open source, so help, bug reports and patches are very welcome. :-)