Barcamp Brighton talk
« First • « Previous • 3/18 • Next » • Last »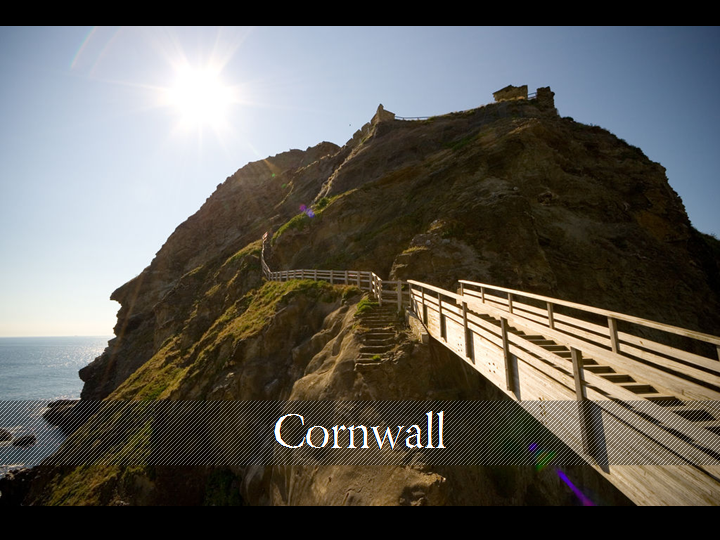 Beginnings of Cornwall (false): "An ancient tale, the legend of Brutus, recounted by Geoffrey of Monmouth, makes explicit reference to a distinct origin of the Cornish people. The legend tells how Albion was colonised by refugees from Troy under Brutus, who renamed his new kingdom Britain, and how the island was subsequently divided up between his three sons, the eldest inheriting England, the other two Scotland and Wales. In addition, according to the legend, a second and smaller group of Trojans arrived in Britain, led by a warrior named Corineus, to whom Brutus granted extensive estates. Just as Brutus had 'called the island Britain...and his companions Britons', so Corineus called 'the region of the kingdom which had fallen to his share Cornwall, after the manner of his own name, and the people who lived there...Cornishmen'." — Wikipedia

Arguments for (from Wikipedia): English charters before 1066 refer to Cornwall. Domesday. 14C patent rolls. Cornwall MPs from 13C.
Against: None really that I can see.
« First • « Previous • 3/18 • Next » • Last »